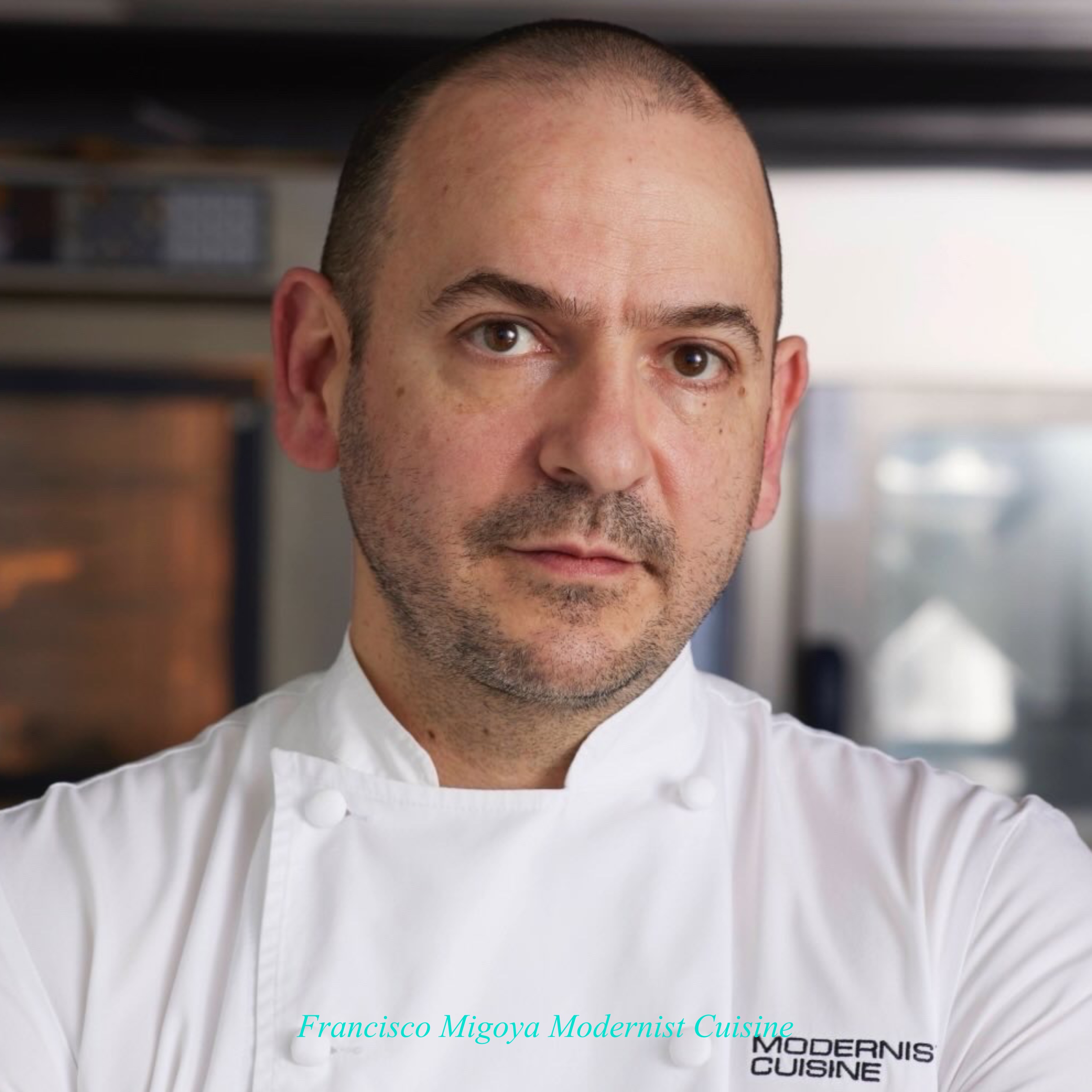 As one of the leading culinary artists/scientists in the world, Chef Francisco Migoya grew up in Mexico City while being immersed in the cultures of his parents: American, Italian, and Spanish.
At 16 years old, he shifted his main focus from art to food when he started to stage in a Mexico City hotel at age 16. He continued to progress in his career, becoming the pastry chef at Veritas in New York City, the executive pastry chef at both The French Laundry and Bouchon Bakery, and as a professor at The Culinary Institute of America in Hyde Park, New York.
In 2014, Chef Migoya joined Modernist Cuisine to lead the culinary team and direct research with founder Nathan Myhrvold. Together, they have co-authored Modernist Bread and Modernist Pizza.
In this episode, he shares with us his artistic passion, how he integrates that into his everyday work and what is it like working at a cutting-edge kitchen with (almost) no restraints!